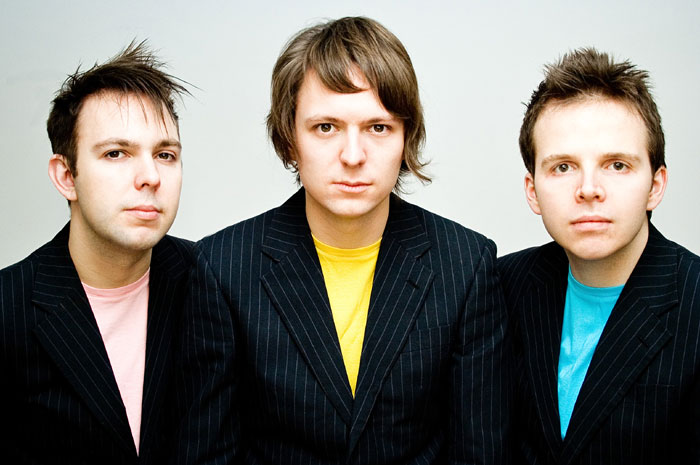 Trademark
have been around the block. They self released their first 'proper' album, and signed to Truck for two national releases; they've toured large UK halls with The Human League; they've had national radio airplay and big league press acclaim. You could say Trademark are veterans of the whole being-in-a-band thing.
The band actually started decades ago, when two of the members were children, but the longer they run, the better they get. There's a feeling on their new "At Loch Shiel" EP of a band that have become absolute masters of what they do. Each and every Trademark song is a highly refined, polished, textured and stylized pop gem.
And so it is with "Brand New", the lead track from the new EP, performed live in the footage below at lead singer Oli Horton's Dalston recording studio, DREAMTRAK. It's fantastic. Long live Trademark!
Free MP3s
http://www.trademark-online.com
MySpace
Twitter