Brainlove Festival 2010 offers a choice selection of the most exciting & creative new bands around. Here are five more reasons that you can't miss it.
Day tickets £12 / Weekend tickets £20 / on sale now!
Wegotickets: www.wegottickets.com/f/1515
Facebook event: tinyurl.com/brnlvfstvl
TRASH KIT
www.myspace.com/trashkit

Colourful DIY new-nu-no-neu-tidal-wave band, on Upset The Rhythm, and fresh from playing Matt Groening's ATP Festival!

GOLD BLOOD www.myspace.com/goldbloodband


A ferocious genre-smashing musical bloodbath as seen in lots of too-cool-for-art-school magazines lately, as well as tearing it up all over London...

TRADEMARK www.trademark-online.co.uk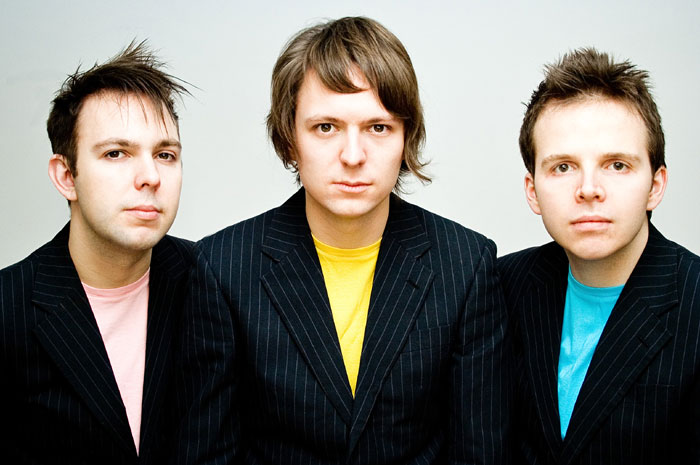 A rare live performance from one of the finest synth-pop bands ever to exist, playing classics and new stuff from their awesome At Loch Shiel EP.

SUDDEN WEATHER CHANGE www.myspace.com/suddenweatherchange


All the way from Reykjavik, Iceland, impassioned & awesome post-hardcore-post-emo-whatever-rock on the legendary Kimi label.

APPLICANTS www.myspace.com/applicants


Brainlove cohorts and purveyors of the finest cartoon pop'n'roll. And inventors of the reverse stage invasion manoeuvre.
Day tickets £12 / Weekend tickets £20 / on sale now!
Wegotickets: www.wegottickets.com/f/1515
Facebook event: tinyurl.com/brnlvfstvl